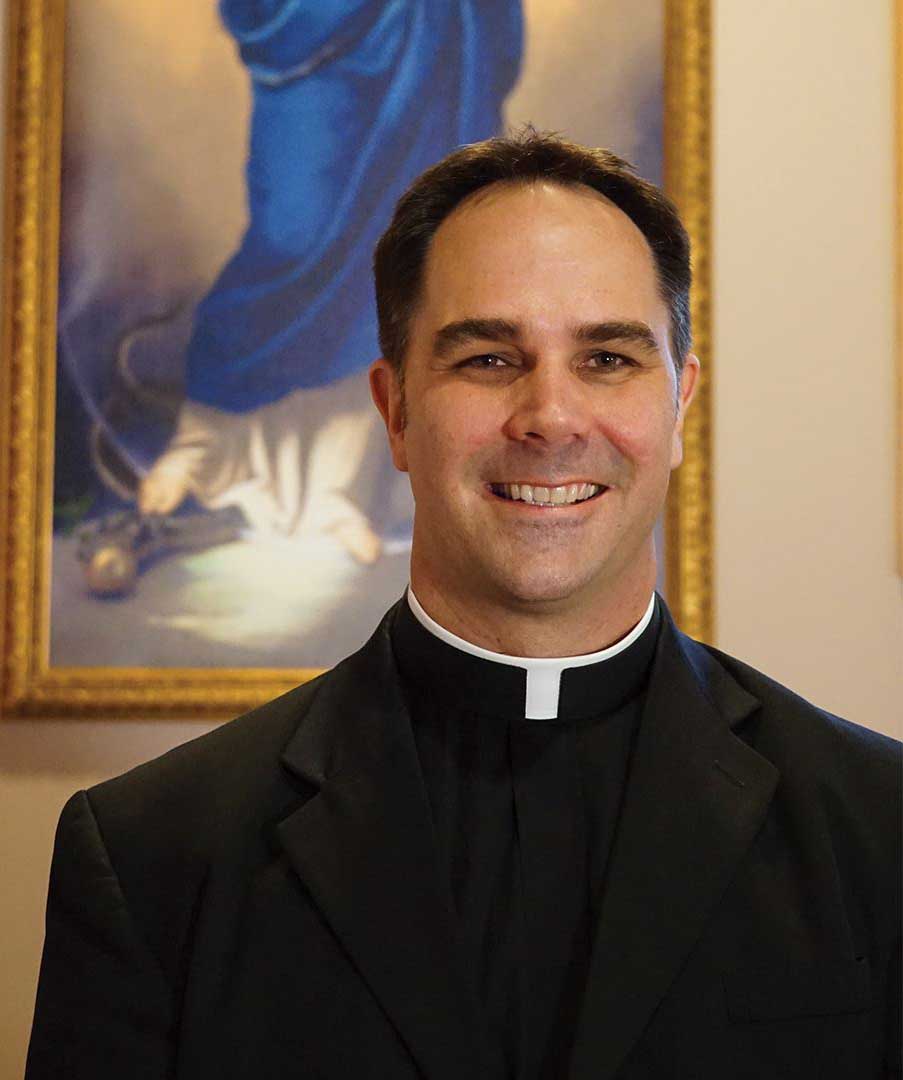 Father Donald Calloway, MIC
FFrom affiliation with a foreign mafia to drug use and incarceration,  Fr. Don's stunning conversion is mesmerizing. Now an international author, leader of devotion to St. Joseph, the Virgin Mary, Divine Mercy, the Holy Rosary (and talented surfer) he motivates countless souls.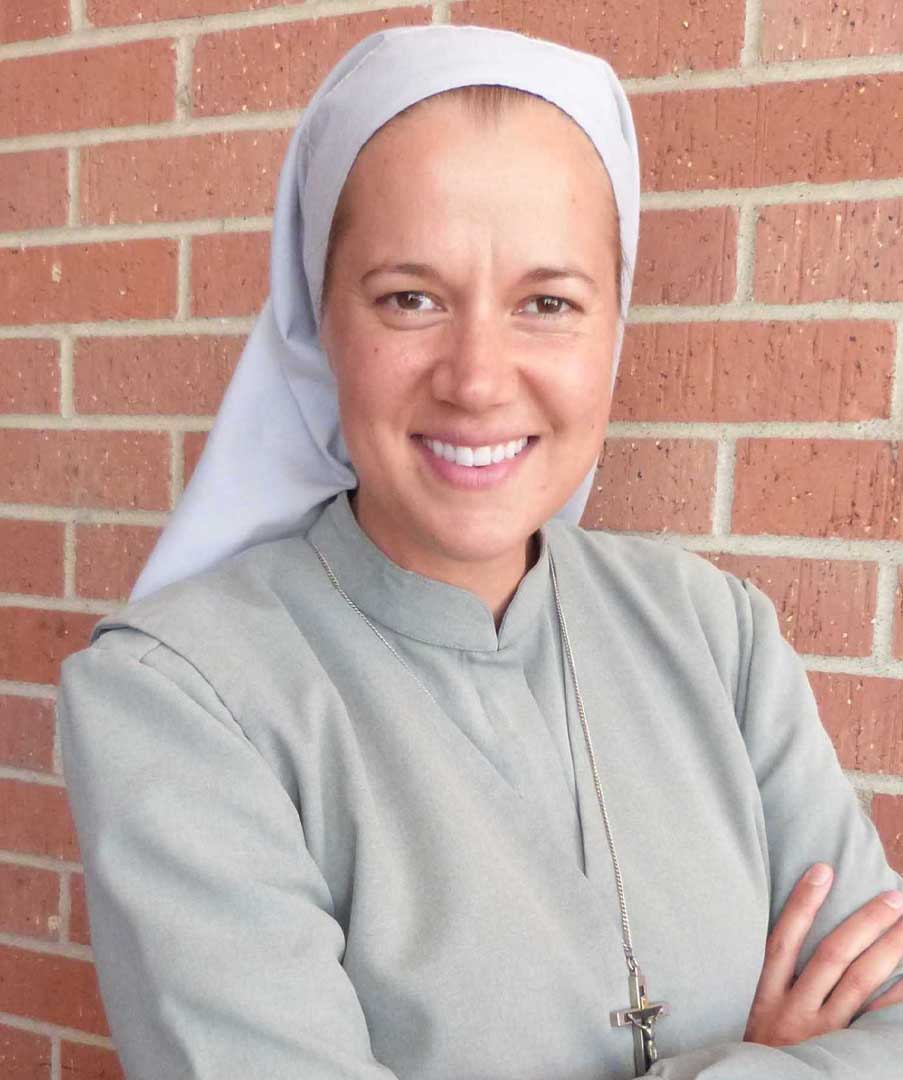 Sister Miriam James, SOLT
Sr. Miriam passionately conveys that every person is deeply and unconditionally loved. After facing trauma, addiction and emotional emptiness as a young adult, despite popularity and athletic success, she encountered the authentic love of God that changed the course of her life and still continues to do so to this day.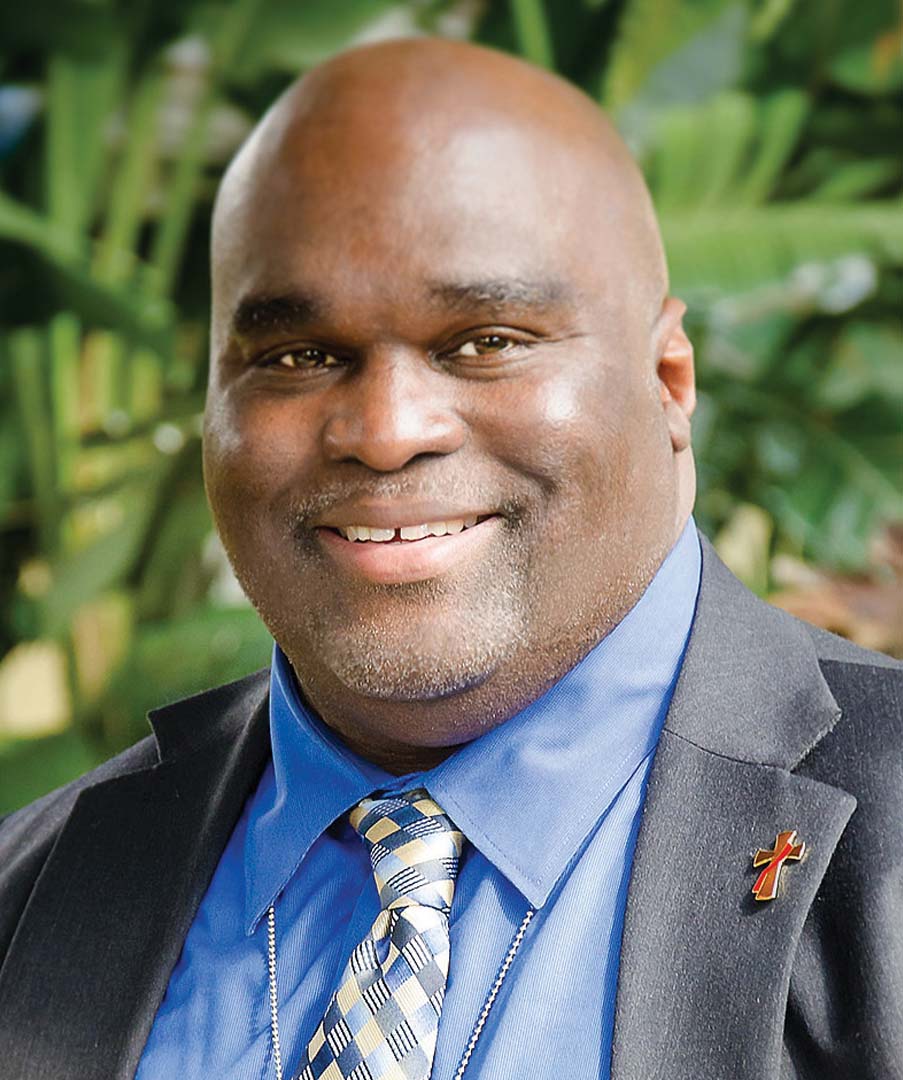 Deacon Harold Burke-Sivers
This on-fire Catholic deacon enflames hearts for Christ by co- hosting EWTN national radio program Morning Glory, hosting and co-hosting EWTN television programs and preaching throughout the world. His Benedictine spirituality richly enhances his deep faith.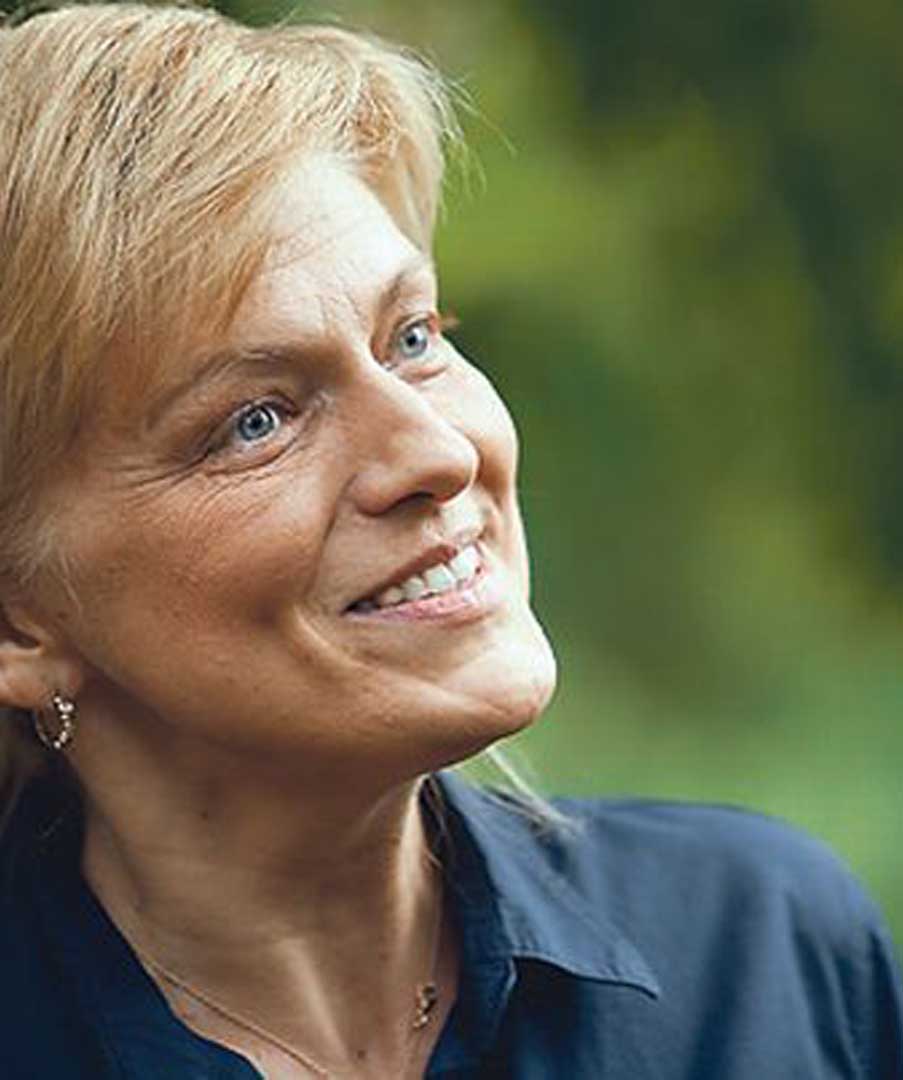 Mirjana Soldo
Author of My Heart Will Triumph, referring to Blessed Mother Mary's heart, Mirjana has received apparitions from Mary since age 16. This gentle and holy woman encourages the faith of hundreds of thousands in Medjugorje each year.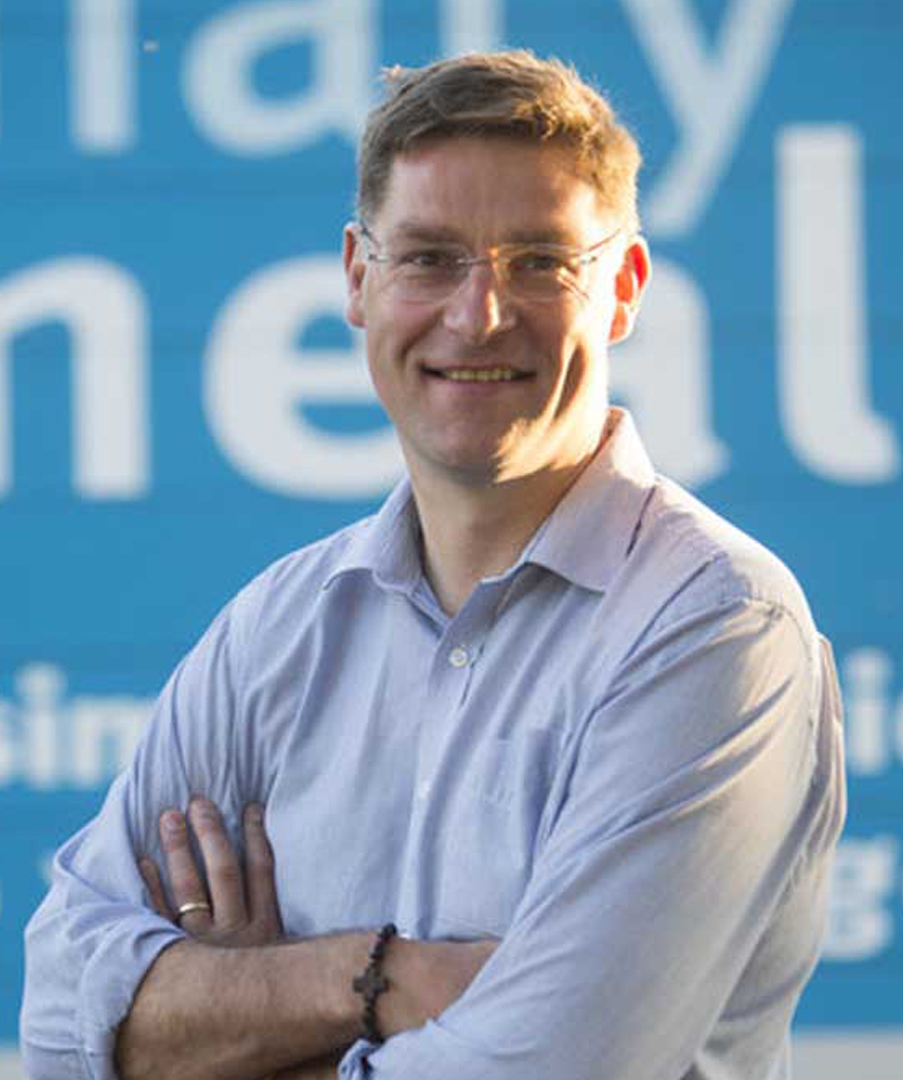 Magnus MacFarlane-Barrow
This Scottish founder and CEO of Mary's Meals returns to share recent experiences and insights from throughout the world. Mary's Meals now feeds more than 1.6 million impoverished children at their place of education daily.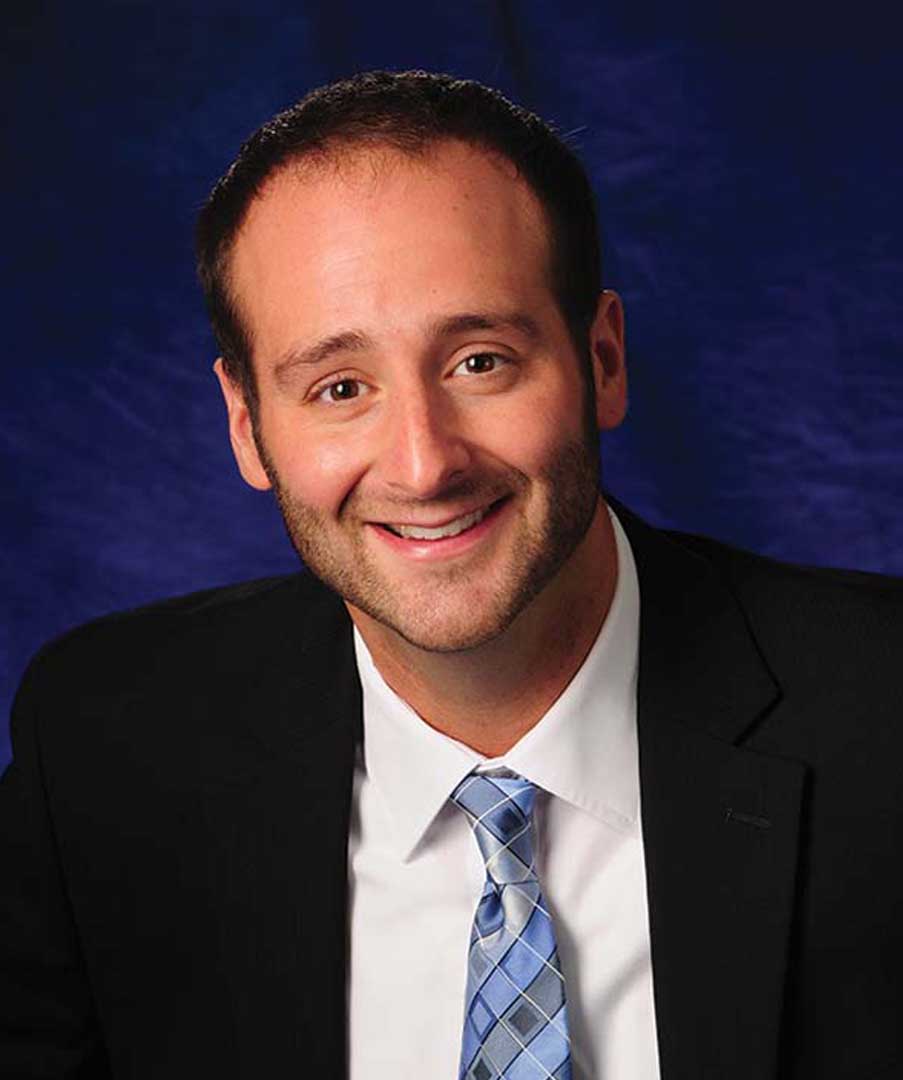 Jon Leonetti
Radio host, author, presenter and national parish mission leader, Jon has served as Christ Our Life's emcee since the first conference in 2010. Jon's devotion to the Sacraments, prayer, the saints and family life inspire all to lead holy lives.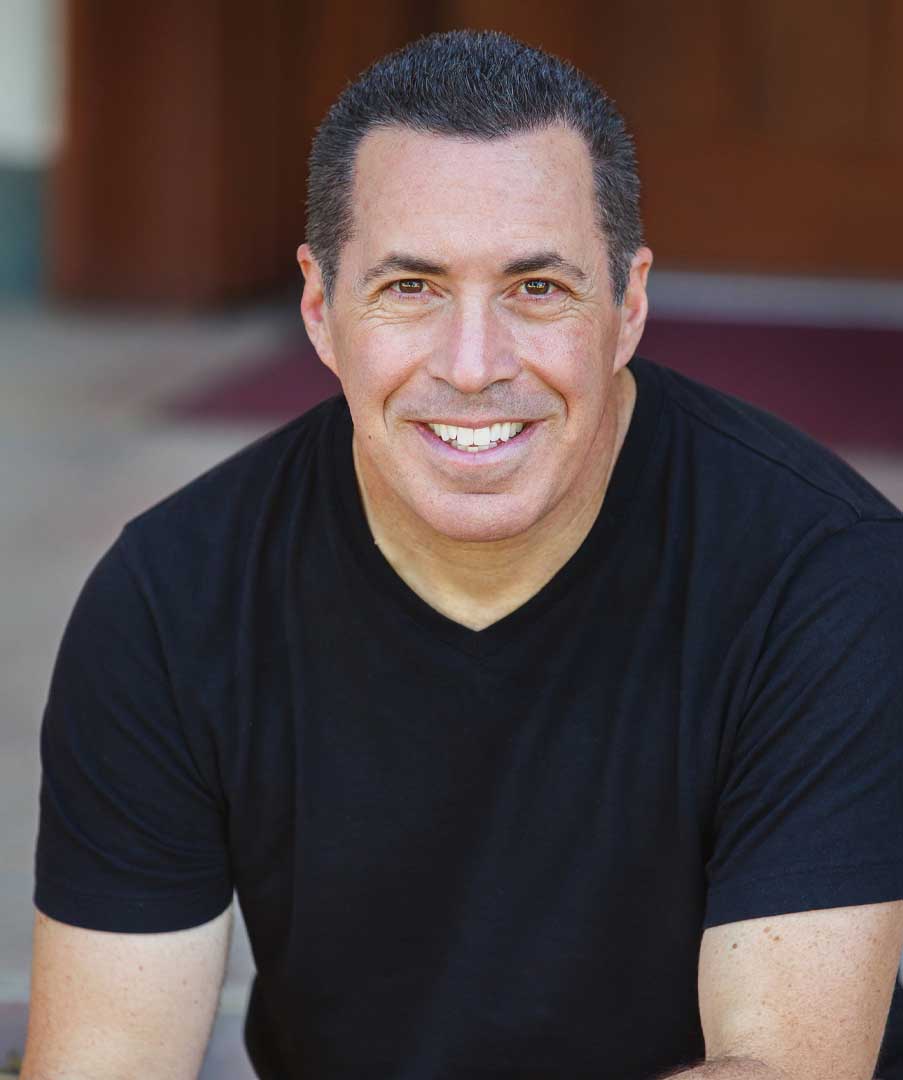 Steve Angrisano
A perennial favorite of Christ Our Life audiences, Steve returns to provide the ideal combination of music and story-weaving in a sensitive and timely manner, enhancing the conference experience for thousands.